How Does Geothermal Work?
Wherever you live, the temperature beneath your home remains constant regardless of the season. ClimateMaster Geothermal Heat Pump Systems harness the stable underground temperature to provide heating, cooling, and hot water at remarkably high efficiencies. So high, in fact, that energy use can be cut by up to 80%.
As the world's largest and most progressive leader in clean, renewable geothermal technology, ClimateMaster leads the way with its award-winning Trilogy and Tranquility Series of geothermal heat pumps.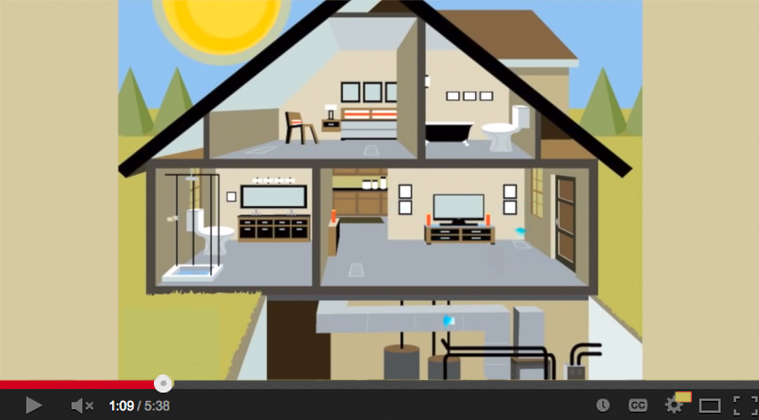 Here is a brief video that explains how geothermal works.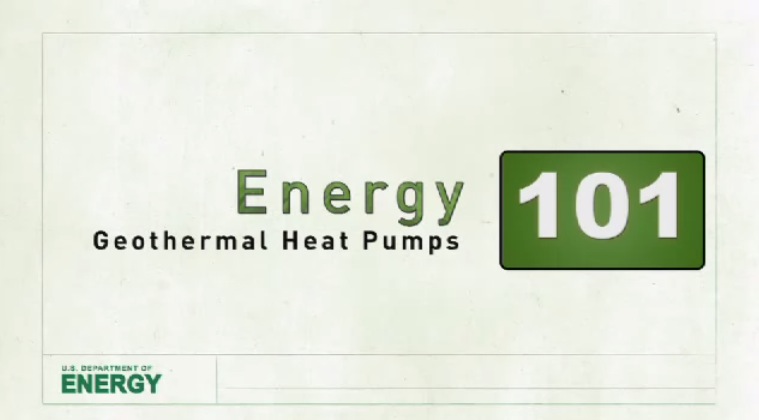 Click here to watch a U.S. Department of Energy video about geothermal systems.